Keith's Web Page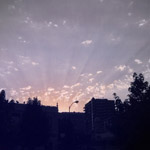 Listening to an interview with Keith Eich at age four.
Allan's Web Page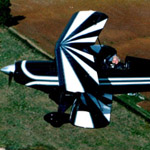 Take a glimpse into the life of Allan Robert Eich.

Definition of Eich:
Meaning Oak, which is characterized as having strength and wisdom.

About Us
Eich.com is a website dedicated to the Eich family.